Posted on December 28, 2011
Today I met with a local missions pastor to finalize plans for a new book project highlighting ten years of missionary work in Central Asia. I'm so excited after reading a few of chapters! Powerful stuff! Look for it in March!
Posted on December 17, 2011
Chris and I have a favorite restaurant located in Wooster, Ohio called Broken Rocks Cafe, while I don't think we've ever had a bad meal there we both love the grouper! On a recent December visit the pavement was wet from recent rains and it was starting to get dark. When we left the restaurant we walked down the road to look at some of the Christmas decorations. The lights were really beautiful the way they reflected off of the wet pavement.
I decided the moment was perfect to switch the camera over to manual and force myself to quickly think through the best settings for speed and aperature. I usually work with the camera in aperature priority mode and let the camera decide the speed. I didn't have too much time since the sun had already set... but I'm thrilled with how it turned out.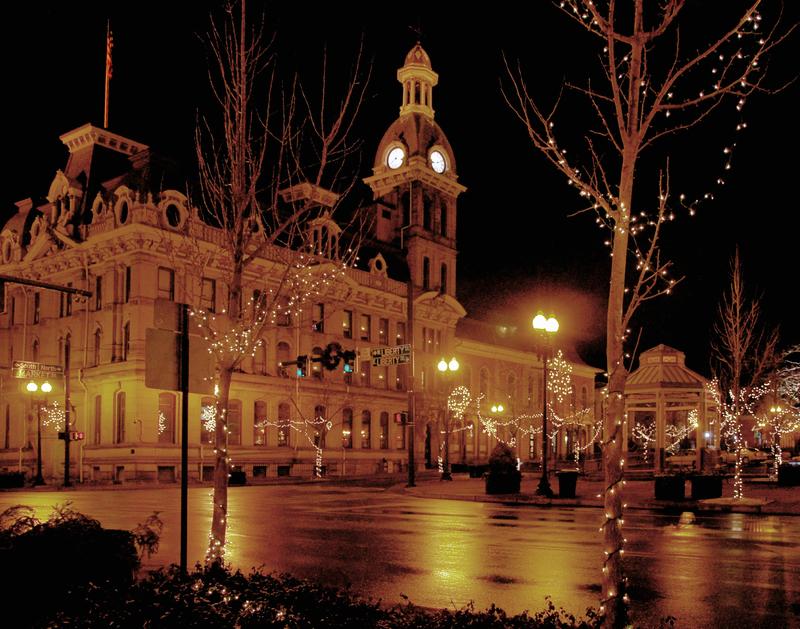 Posted on December 15, 2011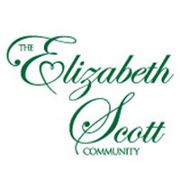 Well it's been almost an entire year of talking about moving mom into an independent living facility. I told her last spring that our goal was to find a place before winter set in. I know it must be hard for her after living in her home for the last 56 years.  But with walking up and down stairs and all the things that need taking care of around the house... well it's time.
Mom is moving into an independent living facility in Maumee named Elizabeth Scott. It's a wonderful place where everyone is treated like family, in fact most of the people who work there have been there over fifteen years so it really is like family. Plus, if she ever needs additional care Elizabeth Scott is equipped to handle it.